Hosted by Pickin' On Music Festivals
Pickin' On Picknic 2019
Jul 11, 2019 10:00 AM - Jul 14, 2019 8:00 PM

Lost Hill Lake Events
783 Lost Hill Lake Road, Saint Clair, MO
Add To Calendar

2019-07-11 15:00

2019-07-15 1:00

UTC

Pickin' On Picknic 2019

Join us for the 2nd Annual Pickin' On Picknic at Lost Hill Lake in St. Clair Missouri July 11-14th in the Shady Grove along the beautiful banks of the Meramec River. Pickin', Grinnin', Campin' and lots of wholesome family fun.

Lost Hill Lake Events, 783 Lost Hill Lake Road, Saint Clair, Missouri, 63077

Pickin' on Music Festivals

pickinfestival@gmail.com
Description
Pickin' On Picknic is the 7th installment in the Pickin' On Music Festivals Series. This event will include camping and music for 3 days, food and craft vendors, workshops, main stage events large late night bonfires with collaborative Pickin' jams, and Sunday Morning River Revival. Located in a 50 year old walnut grove along the Meramec River in St. Clair Missouri. This beautiful venue boasts scenic bluffs, lakes and river access in the rolling hills of Missouri for all to enjoy. We are very excited to be bringing "30 Year Festival Veterans" and Bluegrass legends to our area for what is sure to be the most epic Pickin' On event yet. Visit PickinFestival.com for the latest updates and more information.
*Rain or shine, no refunds
*Camping NOT included in ticket price
*RV/VIP (ADD ON) upgrades will be available
*12 and under are free!
* Subject to Photography and Videogrpaphy by purchasing a ticket that may be used for marketing purposes
Venue Details
Lost Hill Lake Events
783 Lost Hill Lake Road, Saint Clair, Missouri, 63077, United States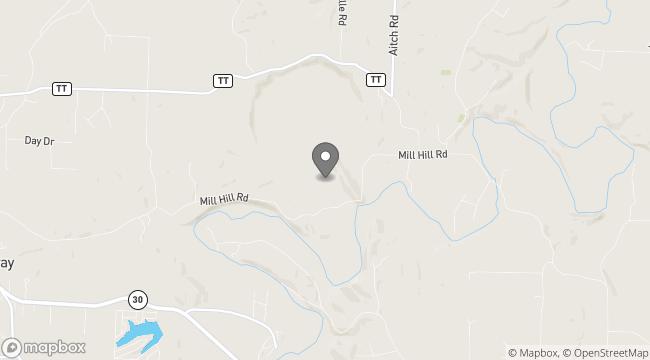 Pickin' on Music Festivals
Pickin' On Music Festivals strives to bring the newest up and coming artist to beautiful venues across Missouri.